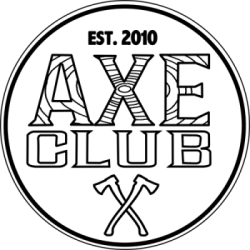 Wicklow Bushcraft and Nature Courses
Located in a Secret woodland near Troopers Town Car Park, Laragh, Wicklow.. Just 1 hour south of Dublin.. SEE MAP HERE
Deepen your bond with nature
Nature immersion through tracking, bird language, wildlife tracking and sensory tuning skills
Connect with the world around you
Feel the calm and be present
Learn survival and bushcraft skills
Bushcraft is the art of using the resources provided by our natural environment to survive and thrive in the great outdoors. It combines the knowledge of how to best use the plants and animals at your disposal with some basic bushcraft tools to make outdoor living easier and more efficient. We are hands on in our approach and you will be able to take away some skills from your day.
Nature Immersion Course
Our nature immersion courses are run in the woods beside the Avonmore river. The course is taught by one of the countries leading and highly qualified instructors so you will be in good hands. There is a lovely large fire-pit to sit around and have a tea/coffee and chat  after a short walk. The woodland is stunningly peaceful and with our careful guidance we can show you some of the wonderful things that are all around us, if only we know where and how to look.
The courses are generally start at 7am in the morning and normal finish around 10am with a campfire coffee on Saturdays and Sundays.
Contact us to book your prefered date and time
Times and dates vary –  what do you want?!
Max group size is 15 people
Minimum of 3 people required for the course to run
Cost 30e per person (inc VAT), contact us to book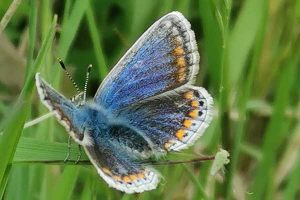 Bushcraft and Survival Course
Get skilled up and learn how to survive, be comfortable and relax in the woodlands.
This course include the following:
Lunch
Tracking
Fire steels and flint and steel
Kelly kettles
Safe knife work and peg making
Hammocks and shelter building
Edible plant identification game
6 hours of activity including lunch and tea and coffee
Max group size is 30 people
Minimum of 4 people required for the course to run
Course starts at 10am and ends at 4pm
Cost 65e per person (inc VAT)